Travelling in Australia
I always feel like I've won the life lottery by being born in Australia. Not only for our standard of living and our freedoms, but for the awe inspiring country that we inhabit.
I often forget to document new adventures and experiences in Australia mostly because it's home and it feels weird to be ultra aware in the area you live. Regardless, I will be adding more and more Australia info and articles as time goes on. In the meantime I hope you can enjoy our reefs and oceans as well as our cities and national parks.
---
---
---
Western Australia Travel Guides
---
---
---
Northern Territory Travel Guides
All About Australia
---
3 Must Do's For Australia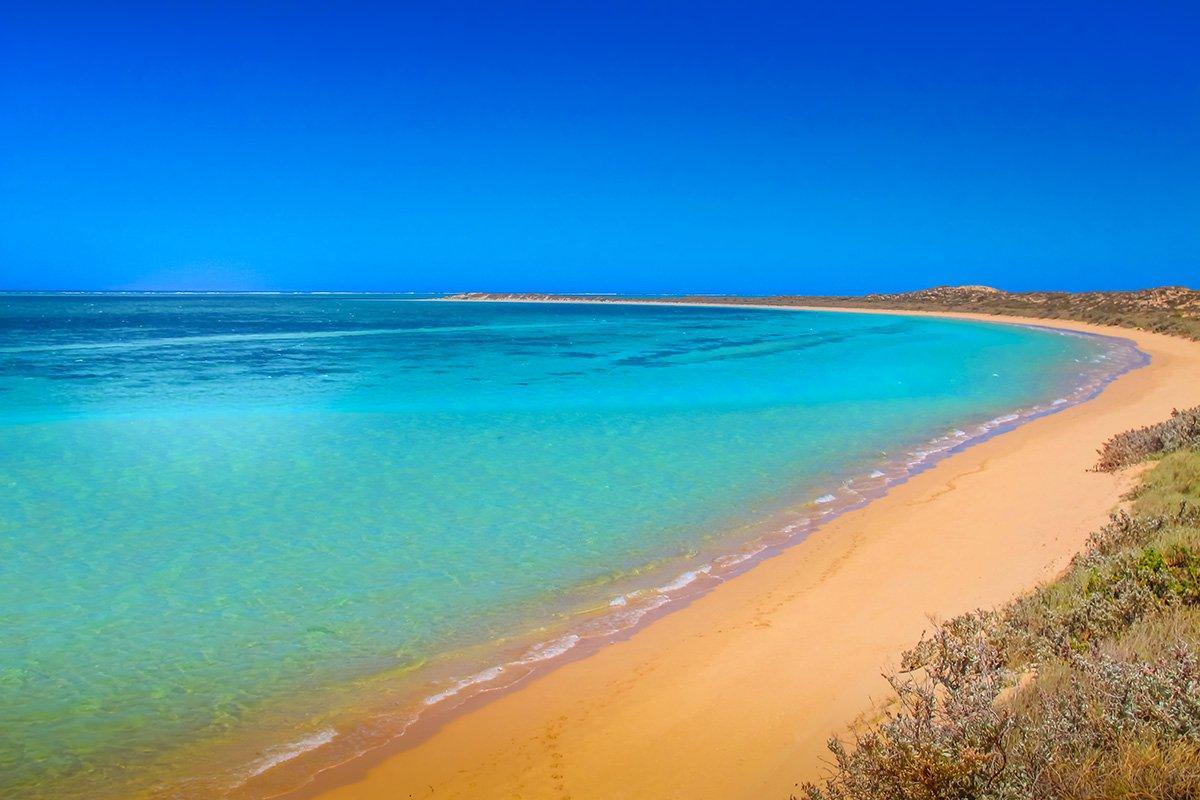 Coral Bay
Western Australia's coastline is rugged and isolated. Not as much as it was when we did it 30 years ago (Wow!) but it is something that shouldn't be missed. The east coast is beautiful but the west coast is an Australia that lots of people never see. Start north on the coast road from Perth and don't stop until you hit Broome.
The Great Barrier Reef
Even if you aren't an ocean person or have never snorkelled before, you must do the Great Barrier Reef. Most of the best reefs are off Cairns and Port Douglas however Heron Island off Gladstone is a divers paradise. I have a Cairns Reef post that might help you choose what company you go out with, but if you ask questions you will find a boat that is your style of trip.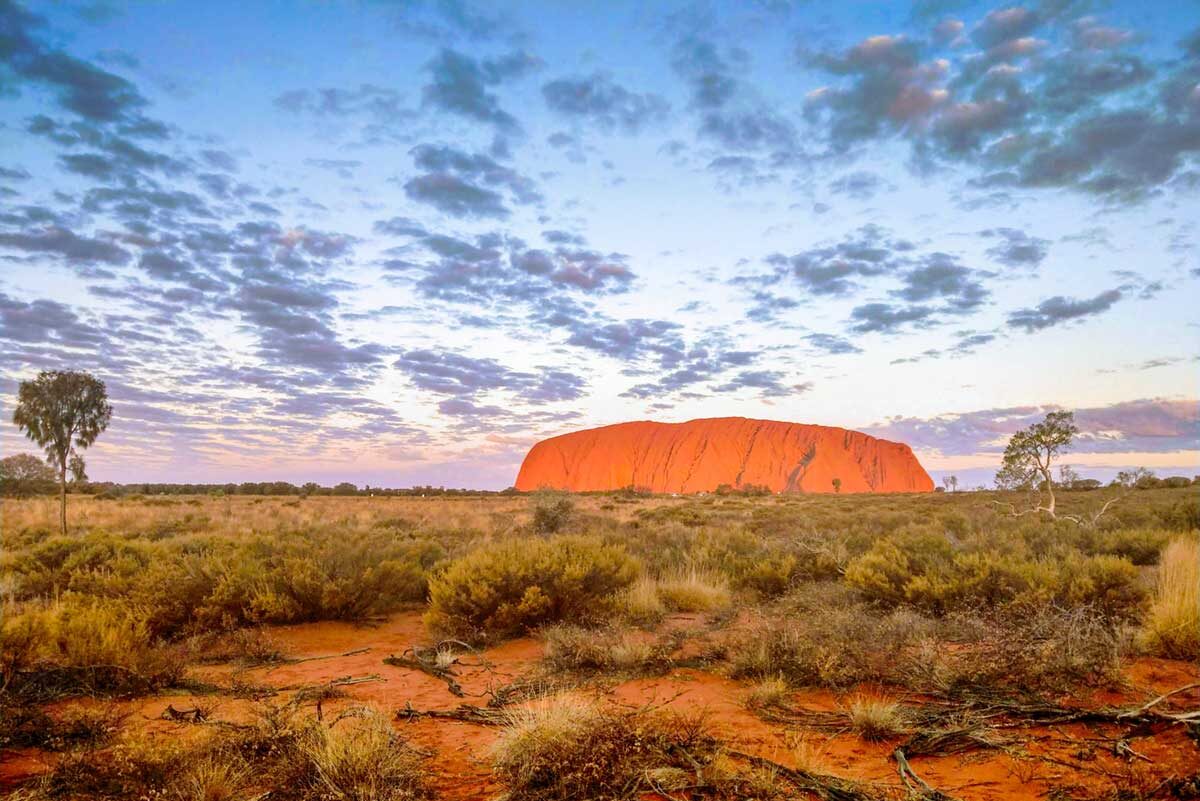 Uluru
Uluru-Kata Tjuta National Park, is a must do for all visitors. If you have a few days, include Kings Canyon in that. Try to make sure you get either an indigenous guide, or an indigenous owned company that will tell you all the dream time stories. You can do a day trip from Alice Springs if you are short on time. This trip is great, but it is a long day.
---
More Things To Do In Australia
Visit the winery region of Yarra Valley. Quaint towns combined with full day winery tours close to Melbourne.

Cooper Pedy – an underground town to escape the heat

Climb the Sydney Harbour Bridge

Hire a car and tour the south west of WA for a few days. Wine and beaches – what's not to love
Hire a 4wd and get up the West Australian coast to Ningaloo Reef, Coral Bay and Exmouth

Visit Kakadu National park


The Wild Rivers and Cradle Mountain Area in Tasmania. The weather is mightily unpredictable so only go in summer but even if its wet and cold its still beautiful
Go Bush! Head out past Rockhampton to Carnarvon Gorge for some real Australiana bush.

Visit the small fishing towns of the New South Wales south coast.


Fraser Island is a MUST do.

Hike Sydney's Great Coastal Walk (14 days to do it easy)
My Favourite Photo From Australia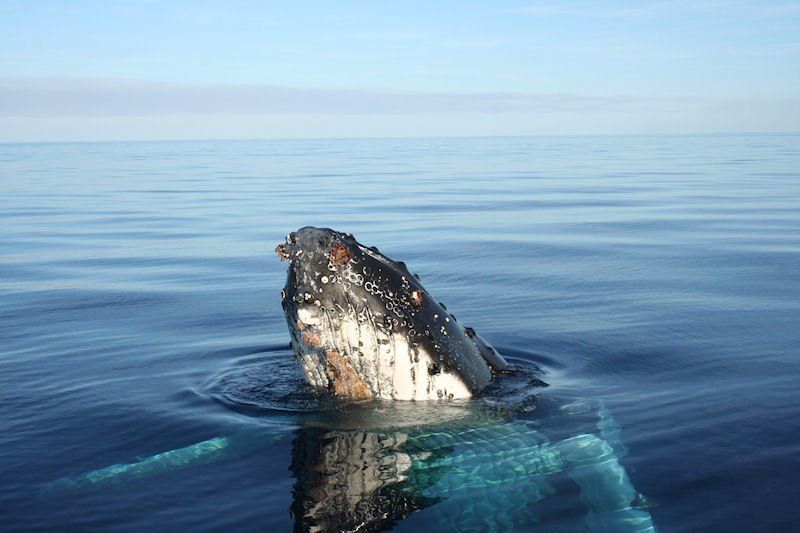 I've had some incredible wildlife experiences in my life but getting mugged by a whale HAS to be up there as the best one.
We were visiting Dunsborough in South West of Western Australia and staying with some friends when we decided to make the most of the stunning afternoon (completely wind free – which can be rare in the west) and head out with a bottle of champagne and see if we could see some whales breaching on the horizon.
Little did we know how the afternoon would play out. You can read all about getting mugged by a whale on my blog, but suffice to say – BEST ANIMAL EXPERIENCE EVER!
---