Welcome to Charge The Globe's travel blog. Being over 40 doesn't mean you still can't have adventure travel experiences, but it might mean you do it in comfortable shoes.

I hope you can find travel inspiration and practical information on destinations and travel hacks to make your next adventure the very best one yet.
---
Latest Travel Articles
Visiting the Abrolhos Islands: Western Australia's hidden gem. Snorkel in pristine waters, marvel at abundant marine life, and soak up the sun on unspoiled beaches.
---
Popular Travel Destinations
---
Travel Stories
If you've been around for a little while or you know me personally, you will have definately heard about that time I patted a wild whale! You might also have heard about that time I got my boobs fondled by a woman in Ethiopia and maybe also heard the story of Rosario and Bruce from the Camino. These posts are my personal travel stories.
They have no financial value or any real credibility for my website, but they are stories that moved me. Stories I can still shed a tear over and stories that always make me smile. Travel is more than where to stay in El Nido or what to eat in Uganda (ROLEX!!!) – it is the experiences that move you to keep going, keep learning and keep Charging The Globe.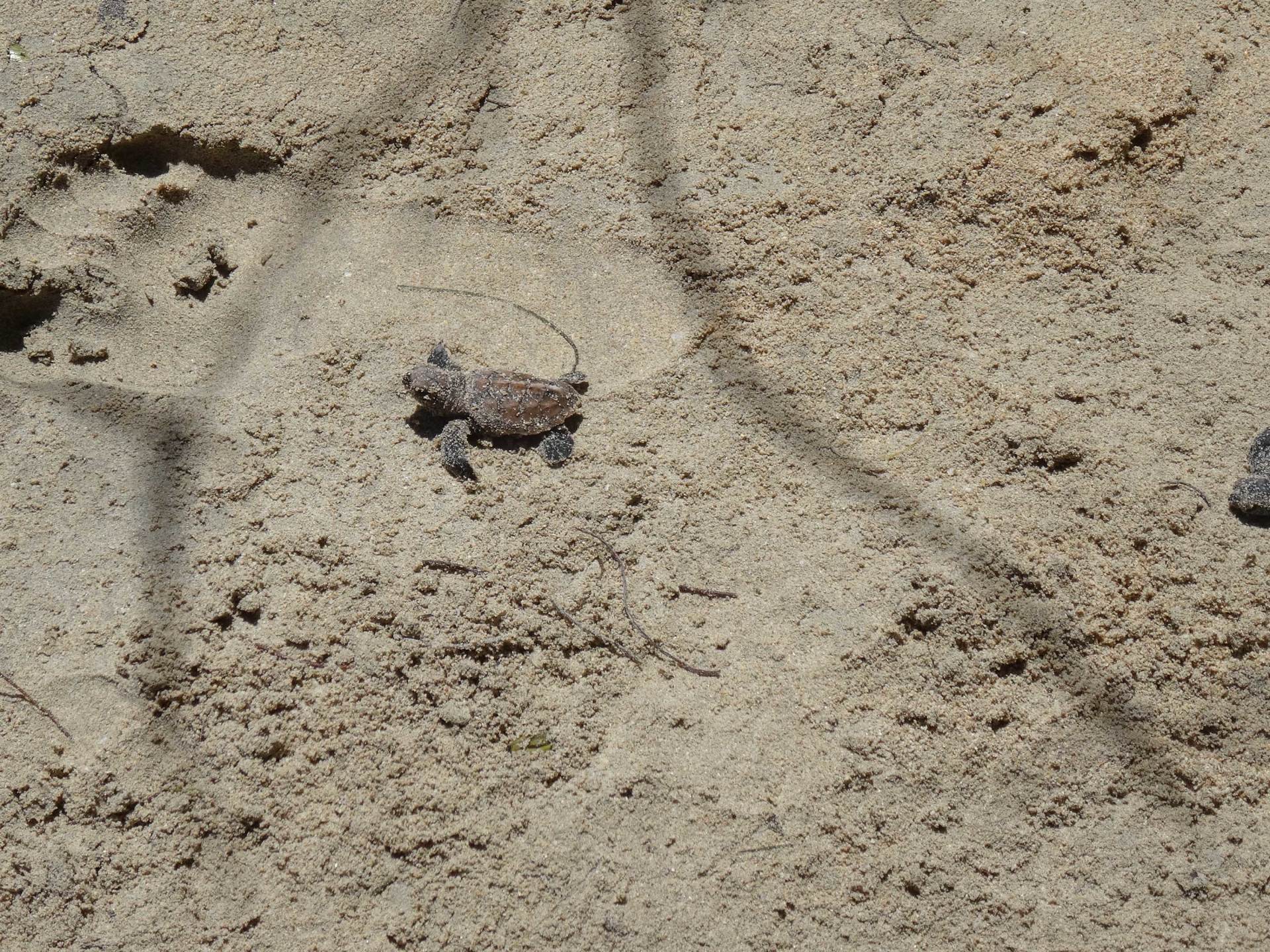 I helped hundreds of baby turtles out to see in Bocas Del Toro. Read this heart warming story of such a surprising day.
Travel Tips
---
Travel Tips
If you ever find yourself in a sticky situation with regard to needing cash and fast, Western Union or World Remit can save your bacon. Learn how to get money almost instantaneously on the road if and when you need it.