Travelling In
Greece
Azure waterways & way more meat than people should probably eat!
Greece really surprised me.
I expected it to be overrun with sun hunting Europeans and it wasn't like that at all. In saying that however, we didn't visit Mykonos or Santorini and instead concentrated our time in the Ionian Islands and northern western Greece. We found the locals to be super friendly, the scenery to be incredible and anything ocean based to be just beautiful.
My Fave Photo From Greece
Vasiliki in Lefkada is a lovely little town and while there are restaurants and shopping for the tourists, it still has a very local fishing feel about it. We would walk down from our little house into the village and get coffee every morning and even though we were only there for a week, the local cafe owners knew what coffee we wanted, gave us tips for what to do for the day and treated us like residents. We loved it.
---
All About Greece
Must Have Info About Greece
Greece is way more than Athens and Santorini. Be sure to get further afield than the main tourism spots.
North West Greece feels like Italy. This really stumped me until I thought about the location and realised that a narrow gulf was all that separated Italy and Greece explaining the similiarity.
Meals in Greece are huge. Think American meals and double the meat! We started ordering one meal and an extra plate. I hate wasting food.
Mostly people really try to help, but I found the street kids to be quite aggressive in parts. They are kids so you will be fine, but you find yourself clutching onto everything you are carrying and yelling at them to leave you alone. Its sad but its the only way to handle it sometimes.
Greece has rest rooms every 5km on the major highways. IT IS AMAZING!
Facts and Figures About Greece
Greece's official name is the Hellenic Republic. I had no idea before I visited.
Greece has a population of slightly over 10 million people and is considered to be an aging population.
Greek has been spoken for over 3000 years.
While it is small Greece has over 9000 miles of coastline. That's almost 15,000 kms
There is nowhere in Greece that is more than 85 miles from water!
Greece supplies almost 8% of the worlds marble. Once I had visited Greece I wondered if half of that was used locally.
Greece has more than 2000 islands but only around 170 are populated
During summer time there are usually more tourists in Greece than there are Greeks. Think about that….
---
Recent Greece Articles
Having such an extended coastline and with so much of their food based around the ocean, Greece is more than just ancient archaeological sites and beaches. The people are so very friendly, its affordable and its extremely diverse.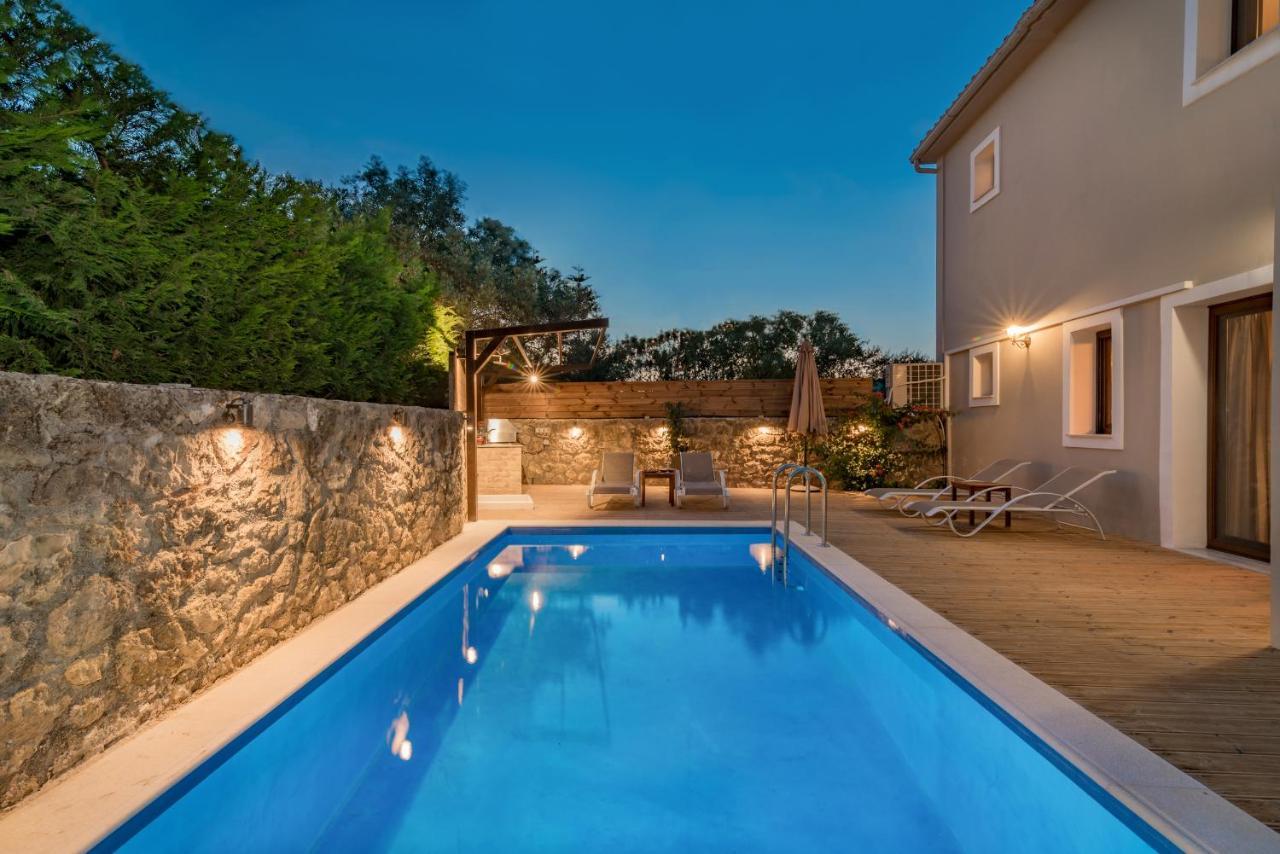 If you are visiting Zakynthos in the Ionion islands in Greece, a villa might be a great idea for your accommodation. From just $35 per person per night, these villas are a great sample of what Zante Town has to offer.
Check out the best things to do and see in Zakynthos Greece. From the Blue Caves to 2000 year old Olive trees, there are heaps of things to see and do in Zakynthos.
View All Greece Stories and Articles
---
3 Must Do's For Greece
It is so hard to choose 3 things as must do's for Greece. There is so much to see and do and while it is a small country it is mighty in attitude.
Navagio (Shipwreck) Beach
Navagio Beach (or shipwreck beach) on Zakynthos is a very popular tourism destination. Even though it is very popular it is great to see. There is a line up for the viewing platform but it is worth the wait. This day tour visits both the Navagio view point and the beach via boat. You will get to walk on the sand and inspect the wreck AND get your photos from the viewpoint above the beach.
Eat The Seafood
If you are a seafood lover, Greece is for you. Be sure and find a little village somewhere on the ocean, ask the locals where has the best seafood and sit down to a BBQ extravaganza one evening. We did it in Akrata which is a small seaside town and didn't eat again until 3pm the next day!
Get Active In Greece
Its easy to just lie on the beach or around the pool and wallow in the fantastic weather, but Greece is more than the sun. While on Zakynthos we did a cycling tour for a day which was so much fun. It was a great day, we learned to process olives, had home made bread, saw some great views and experienced real Greece. We also did this quad bike tour which was really fun.
---
More Things To Do In Greece
Spend a few days on Zakynthos
Have a sunset drink looking out over the Caldera on Santorini
Take a road trip from Athens to the Ionion Islands.
Visit the Acropolis.
Go sailing almost anywhere
Take a day trip to Delphi from Athens
Climb Mount Olympus (fitness allowing)
Visit the monasteries of Meteora